*QSpot is a proud member of CenterLink, the community of LGBT Centers, which administers the Center Action Network.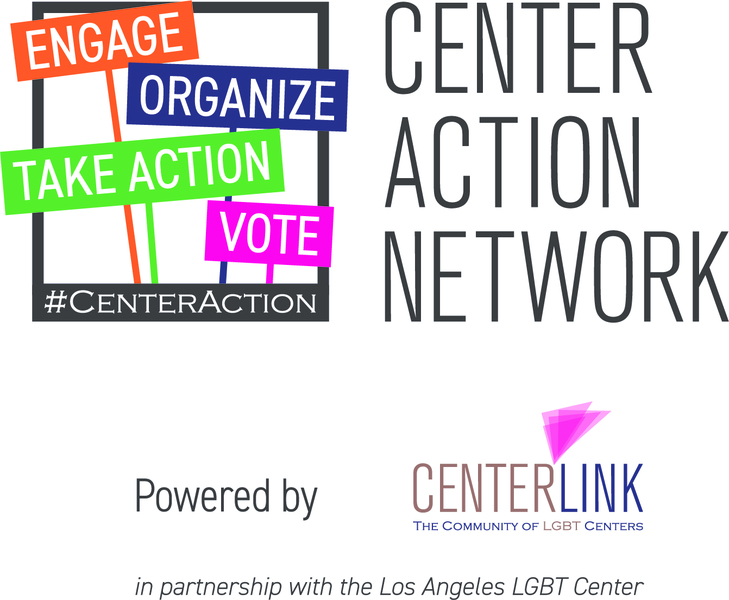 NEWS FROM CENTER ACTION NETWORK
AFFORDABLE CARE ACT and the LGBT Community

Because of the Affordable Care Act, the uninsured rate for low- and middle-income LGBTQ people has dropped by an overwhelming 35% since 2013, and more individuals have access to medically necessary services they need, from life-saving HIV drugs to transition-related care.
1. The enrollment deadline is December 15th (not January 31st as in recent years).
2. You can still qualify for financial help to make premiums and out-of-pocket costs more affordable.
3. You can still expect to be treated fairly and protected from discrimination.