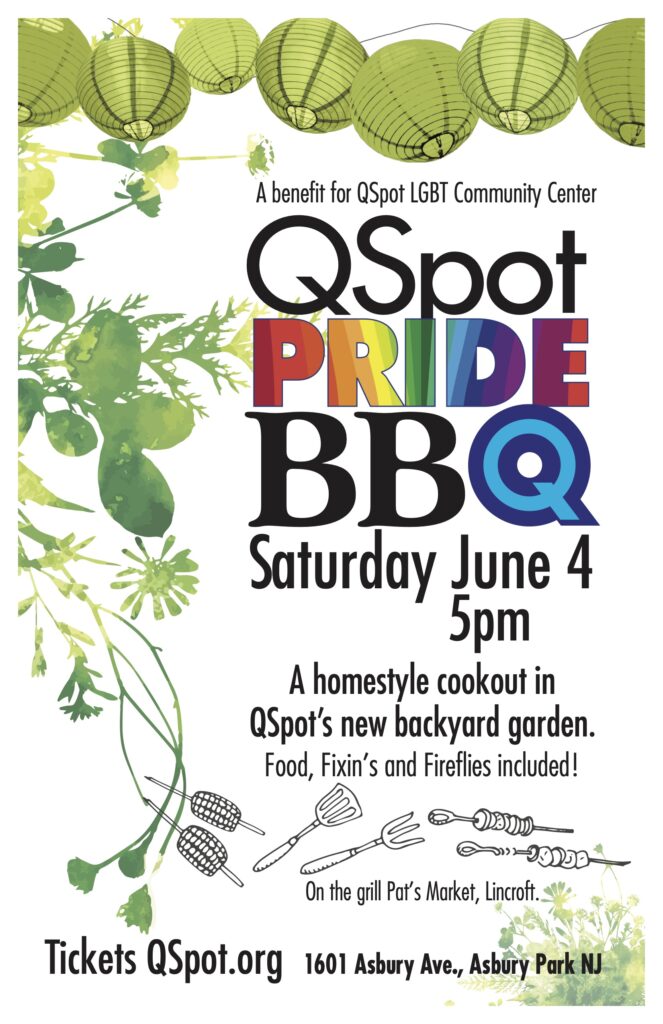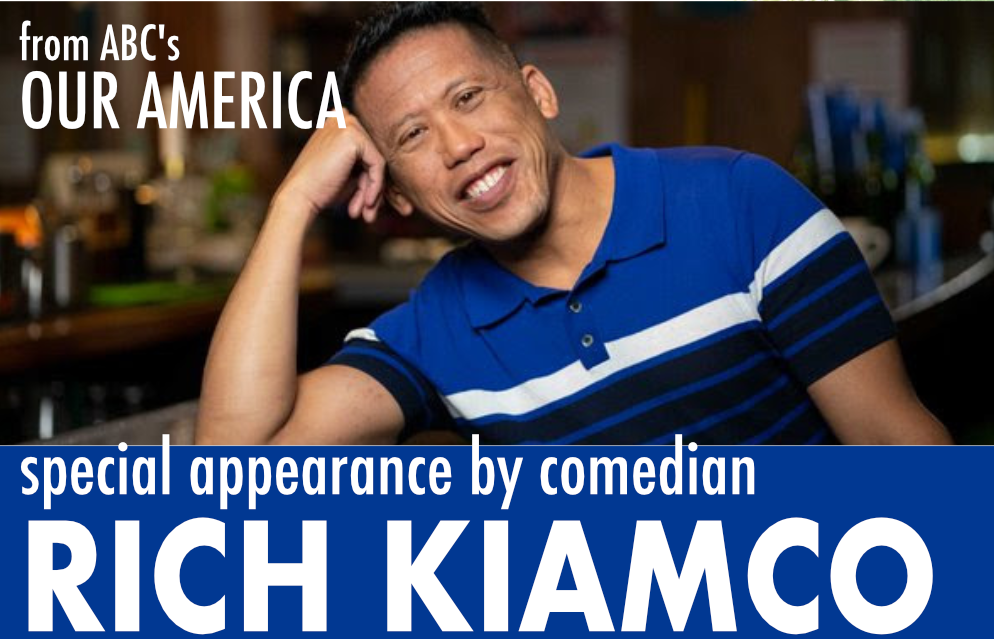 Rich Kiamco was featured on ABC's OUR AMERICA: Who I'm Meant To Be. He's appeared on The Howard Stern Show, The Wendy Williams Show, SeeSo andopened for Gilbert Gottfried and Louie Anderson in Las Vegas. Kiamco has been awarded multiple comic residencies at Broadway Comedy Club. He was a NACA Nationals selection, and received standing ovations at FACT: Filipino Americans Coming Together, the largest midwest conference of Fil-Am students and at True Colors, the world's largest LGBTQ youth conference. He can be seen on BuzzFeed's Follow This on Netflix and was pictured on the cover of the NYTimes with The ManKind Project, an international nonprofit mens organization promoting healthy masculinity and emotional growth. His Op-Eds on Kevin Hart were published in USA Today and his WTY Podcast is on iTunes. Rich debuts his first dramatic role on Apple TV this fall.
MENU
Pat's Market (from Lincroft) will be on the grill preparing all the food.
Bell & Evans chicken
(BBQ chicken)
Pat's homemade sirloin burgers
Pat's homemade hot dogs
Homemade salads
(potato, macaroni, garden)
Martins potato rolls for hot dogs and hamburgers, sauerkraut, mustard,
ketchup, mayo, cheese, lettuce, tomatoes, onions, and pickles
Butter Cream Vanilla Chocolate Sheet Cake
Soft Drinks/Coffee
——————-
Free tickets – If you or someone you know would benefit from a free ticket to attend QSpot's Pride BBQ, please email info@jsqspot.org and include Pride Ticket in the subject line. A limited number of free tickets are available on a needs basis.