GET AN ENGRAVED TILE
Order by March 1 for April Delivery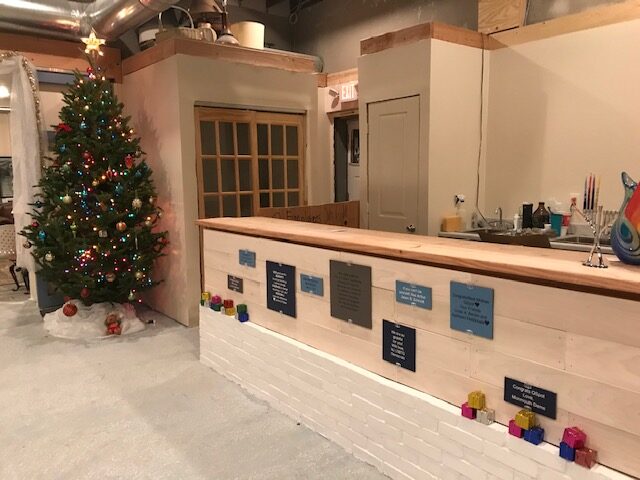 QSpot's next engraved tile order will be sent March 1 for April delivery.

QSpot is proud to announce that we are expanding to our own location in Asbury Park.
There are many ways to help support QSpot's expansion, one of the most fun and creative is buying a decorative engraved tile that you can personalize by adding your name, artwork and unique message.
The tiles will be used in a decorative display near the entrance of the new facility (pictured above).   Learn More…