—————————————–
QSPOT'S STATEMENT ON
COLORADO SHOOTING
 
Our hearts and prayers go out to everyone impacted by the tragic shooting at Club Q in Colorado Springs.  We stand in solidarity with you all. 

In the wake of another tragic shooting at an LGBTQ nightclub, QSpot LGBTQ Community Center, located in Asbury Park, NJ, is calling on federal, state and local government and law enforcement leaders to fully fund the costs of securing QSpot's LGBTQ facility with proper equipment and personnel to guarantee our community members safety.

"We must do everything possible to ensure the safety and security of each person who walks through our doors," said John Mikytuck, QSpot's Executive Director.   
Over 250 people each week come to QSpot's LGBTQ center for vital support, services, and social engagement. 
——————————
(See more pictures here)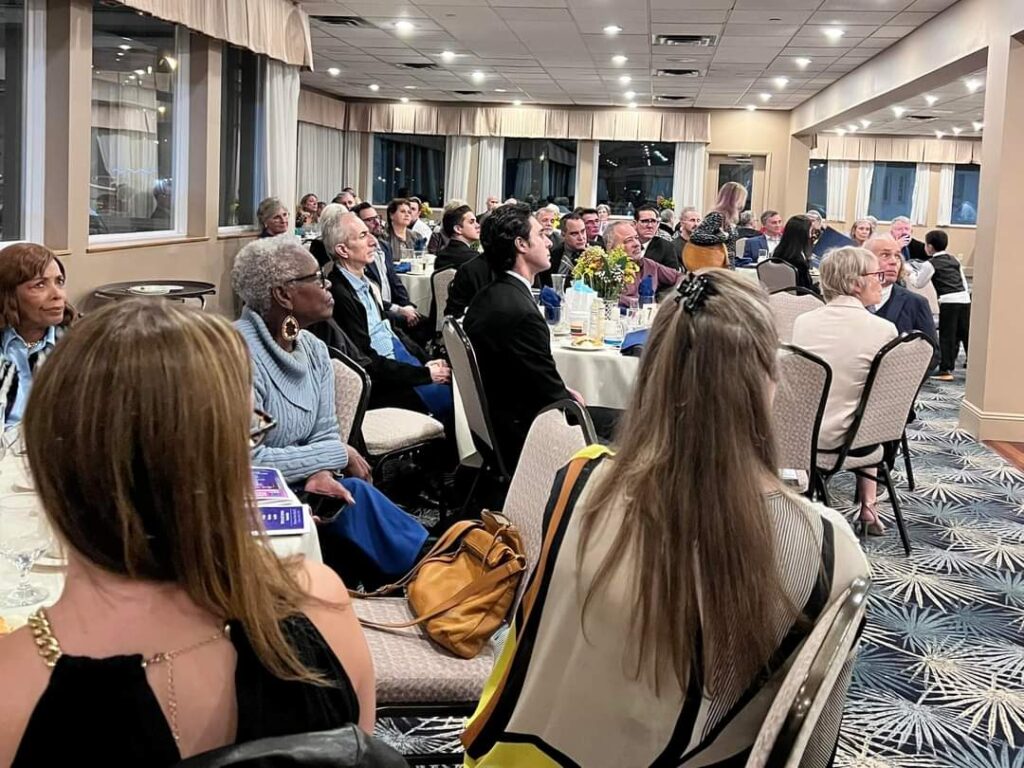 —————————
MONKEYPOX UPDATE IN NJ
The Biden Administration declared the Monkeypox outbreak a public health emergency on 8/4/22.
Monkeypox is now reported throughout NJ. Learn more and find vaccination sites here.
_______________________________________________
THANK YOU FOR A WONDERFUL
GRAND HOPENING!
*click below for more event photos