QSpot Announced as June's Recipient of 'The Giving Year'!
(RED BANK – June 1, 2023) The Count Basie Center for the Arts and Bank of America have announced the sixth of twelve area nonprofits to be recognized during THE GIVING YEAR, the yearlong initiative to recognize and reward organizations for their contributions to the regional community. QSpot LGBT Community Center will receive $1 from every Count Basie Center ticket sold in June, along with tickets for the organization's clientele and volunteers.  READ MORE…
————-
QSpot To Receive Security Funding in
Proposed 2024 Budget
 
QSpot LGBT Community Center, located in Asbury Park, is slated to receive security funding in Governor Phil Murphy's proposed 2024 state budget.  In addition to the tragic Club Q and Pulse Nightclub shootings, rising attacks against LGBTQ organizations and community members prompted the governor's decision.  Senator Vin Gopal, who represents Asbury Park, worked with Gov. Murphy to ensure QSpot would receive the resources necessary for the safety of its center.

"We're incredibly grateful to Governor Murphy and Senator Gopal for recognizing the need and taking steps to guarantee QSpot remains a safe space for our community," said John Mikytuck, QSpot Executive Director.  "We simply couldn't do everything to protect our facility without this support," said Mikytuck.


—————
QSPOT'S STATEMENT ON
COLORADO SHOOTING
 
Our hearts and prayers go out to everyone impacted by the tragic shooting at Club Q in Colorado Springs.  We stand in solidarity with you all. 

In the wake of another tragic shooting at an LGBTQ nightclub, QSpot LGBT Community Center, located in Asbury Park, NJ, is calling on federal, state and local government and law enforcement leaders to fully fund the costs of securing QSpot's LGBTQ facility with proper equipment and personnel to guarantee our community members safety.

"We must do everything possible to ensure the safety and security of each person who walks through our doors," said John Mikytuck, QSpot's Executive Director.   
Over 250 people each week come to QSpot's LGBTQ center for vital support, services, and social engagement. 
——————————
(See more pictures here)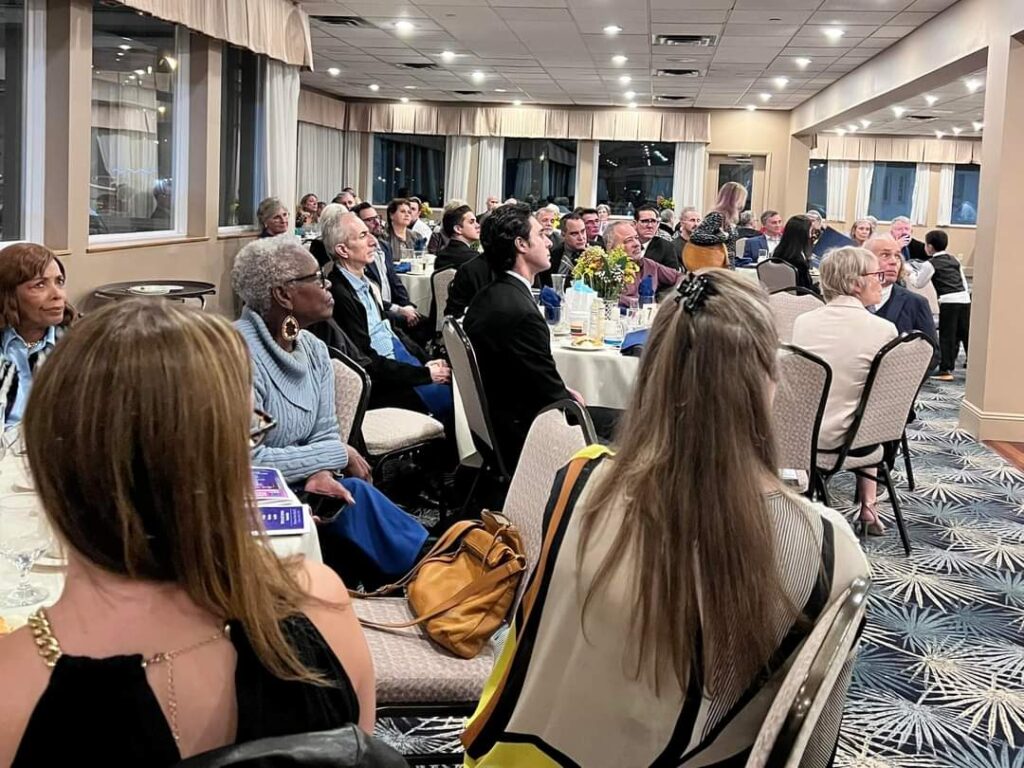 —————————
THANK YOU FOR A WONDERFUL
GRAND HOPENING!
*click below for more event photos