Just Arrived! Engraved Tiles
for QSpot's New Building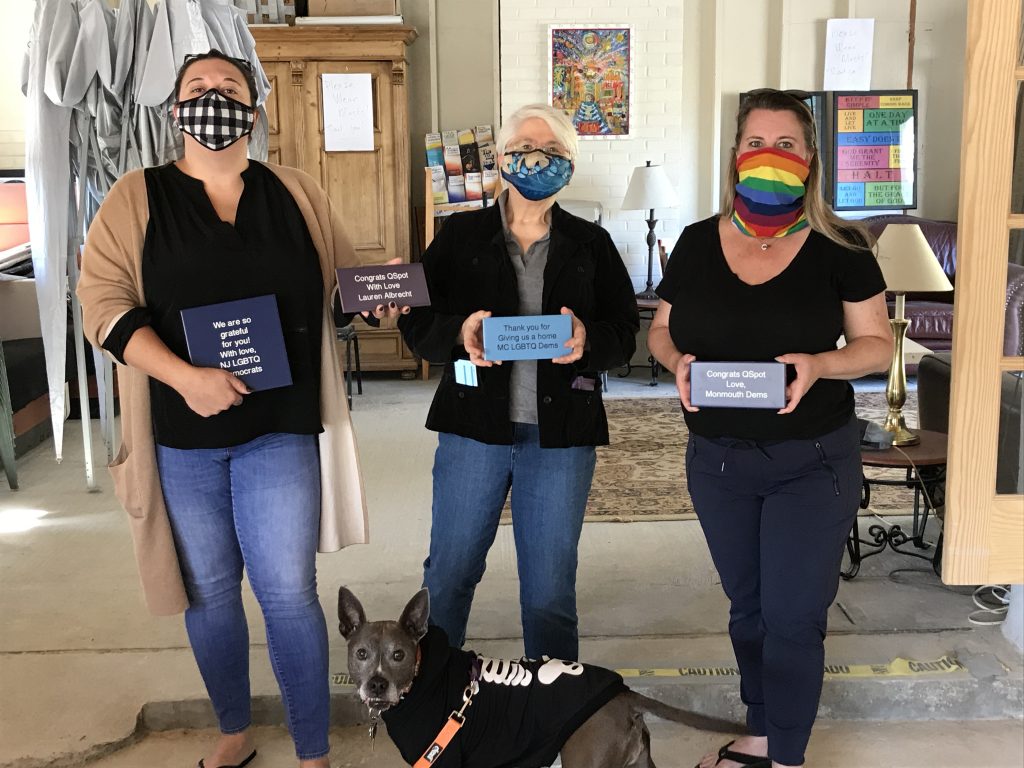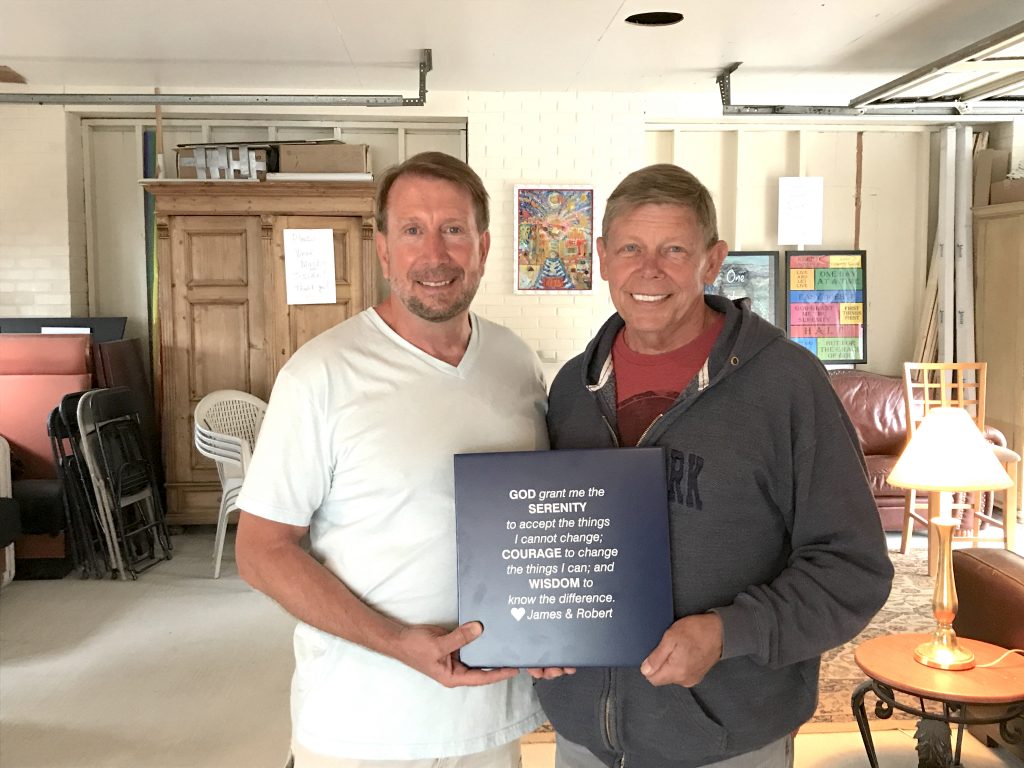 The first order of engraved tiles for QSpot's new building has just arrived. Thank you to the community members who purchased the tiles, which helps support QSpot's renovations, and posed with them at the new building. There are many ways to support QSpot's expansion, one of the most fun and creative is buying a decorative engraved
tile that you can personalize by adding your name, artwork and unique message.  The tiles come in many colors and sizes and will be used in a decorative display at the entrance of the new facility.  Learn more…
—-
Let the Painting Begin! (And a new roof)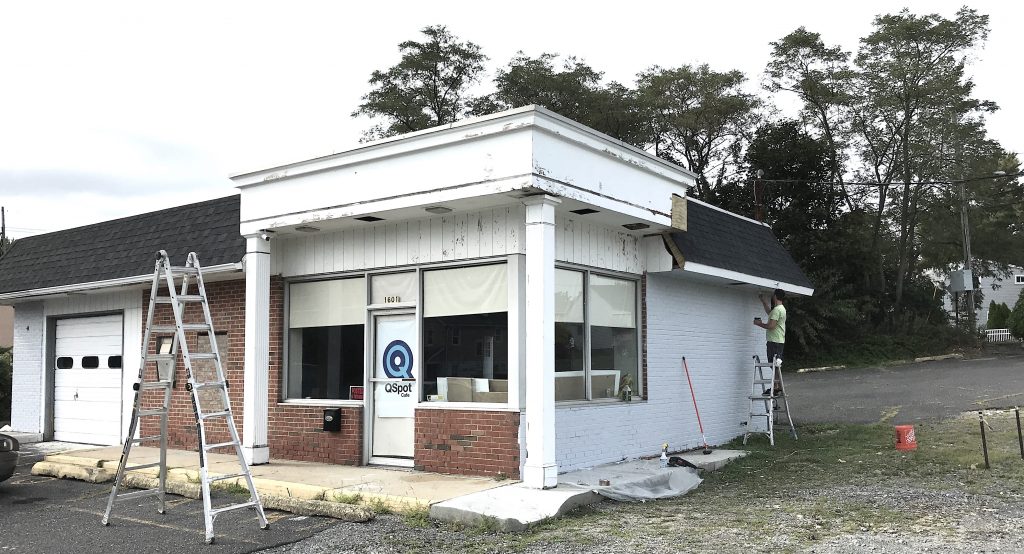 Renovations at QSpot's new location are moving forward. Over the last month, we've installed a new roof and begun painting the exterior of the building.  Your support continues to make our efforts possible.  Please consider becoming a supporter today. Click for more info.
——————–
"The Dream" GiveOUTDay 2020
GiveOUTDay 6/30/20 is a national day of giving
for the LGBT community.

***
QSpot Celebrating Pride 2020
Presents
QSpot Marching Band

***