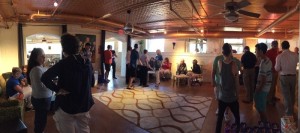 QSpot LGBT Community Center is available to rent with accommodations from 2 to 200 or more. QSpot has a full audio system with microphones, piano, lights, projectors and other equipment. Food & beverages can also be provided or catered.
QSpot is an LGBT friendly and LGBT operated venue where you can hold your birthday party, wedding, anniversary party, meeting, fundraiser, networking social, training session or more… All rental fees help support QSpot and keep our doors open – celebrate your occasion and support your community center!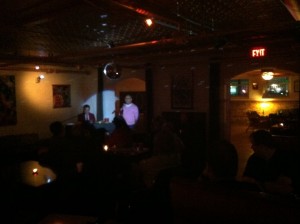 Call (732)-455-3373 or info@jsqspot.org to get further information.
————————————————–
LIBRARY LOUNGE

Available for special events, meetings, birthdays, weddings…Celebrate and support your community center!
For more information, please contact info@jsqspot.org or 732-455-3373
——————-
QSpot is proud to announce that the Library Lounge, a coffee-house, cafe gathering spot, located within the QSpot LGBT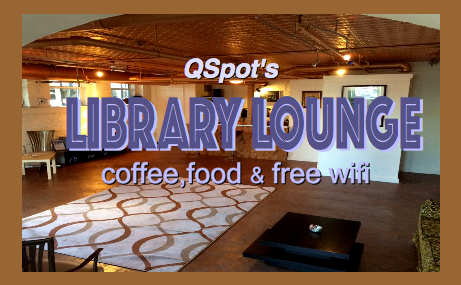 Community Center, is open. The Lounge is one of only a few public places that are also LGBT safe spaces, a venue where the LGBT community can socialize without fear or prejudice. The name Library Lounge is a reference to its location which used to be the Old Neptune High School Library. The school's library was built in 1897 and still retains many of the original design elements, such as exposed brick walls and arched doorways. "It reminds me of a Greenwich Village beatnik joint," said Sybil Bruncheon, a well-known NYC performer. The Lounge offers a mix of coffees, drinks, snacks and healthy food, along with free wifi. Come in for a visit and mention this story for a free coffee.