QSPOT'S FIRST VIRTUAL BINGO


SOLD OUT!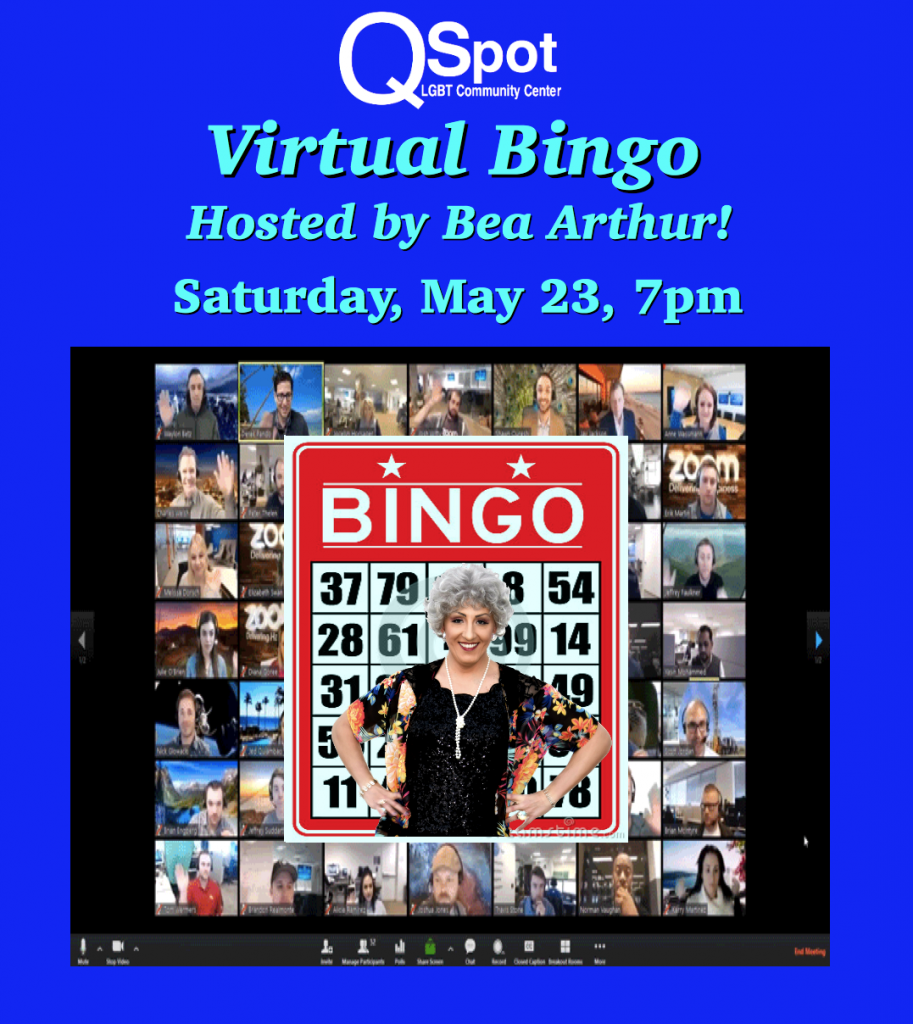 Bingo Cards can be picked up curbside($10) or snail mailed($15). Snail mailed cards must be purchased by May 18th. Event login information will be emailed.

Curbside pickup is available from Mon., May 18th – Fri., May 22nd, 12-5pm at QSpot's new location 1601 Asbury Avenue, Asbury Park, NJ.