SATURDAY, SEPT. 30
FROM THE DIRECTOR OF SORDID LIVES
TICKETS AVAILABLE BELOW

Special Reception w/Director Del Shores & Actor Emerson Collins (w/preferred seating)-$30
General Admission Premiere Screening-$15
A VERY SORDID WEDDING
Director: Del Shores
Starring: Bonnie Bedelia, Leslie Jordan, Caroline Rhea, Dale Dickey, Emerson Collins & Whoopi Goldberg.
Synopsis
A Very Sordid Wedding is the sequel to cult-classic Sordid Lives from Del Shores.  Marriage equality comes barreling into a small Texas town where not everyone is ready to accept it. A dysfunctional family, drag queens and a serial killer collide driving toward an explosive night when a memorial service at Bubba's Bar and a bigoted Anti-Equality rally at the Southside Baptist Church both go hilariously off the rails leading to an extremely unconventional wedding.
SPECIAL RECEPTION W/ DIR. DEL SHORES & ACTOR/PRODUCER EMERSON COLLINS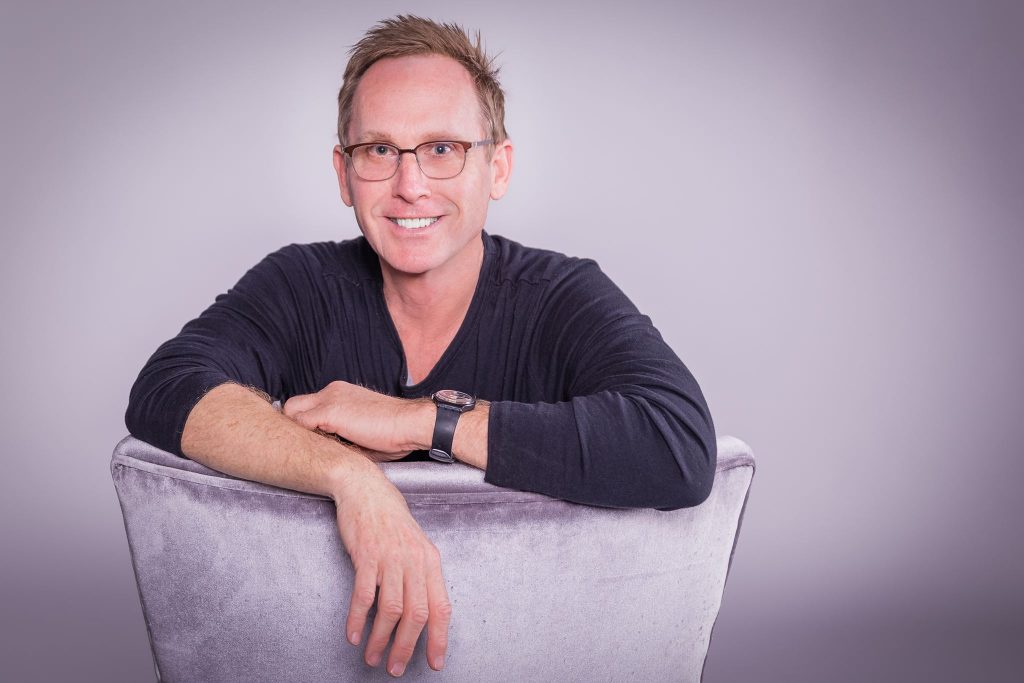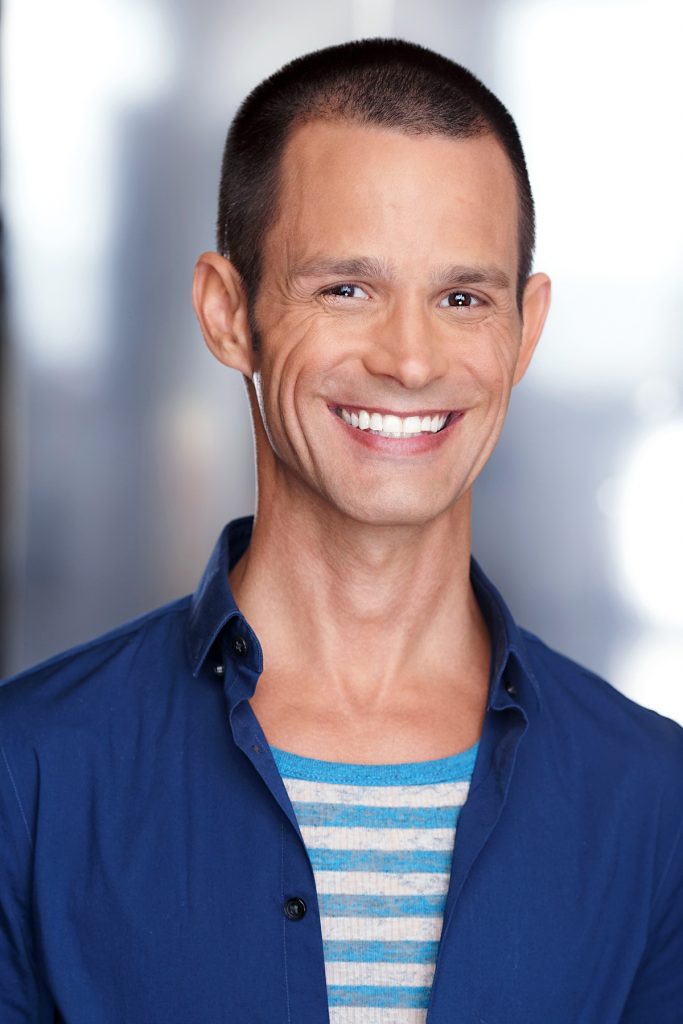 WHEN:
Saturday, September 30
6pm-Special Reception with Director Del Shores & Actor Emerson Collins (w/preferred seating)-$30
7pm-General Admission Premiere Screening-$15

WHERE:
Trinity Church Auditorium
503 Asbury Ave
Asbury Park, NJ 07712
BUY TICKETS