Renovations Moving Forward…
Renovations are moving forward at QSpot's new building using all COVID-19 safety guidelines. We're working hard to be open when it is safe to do so. Your support continues to make our efforts possible. Thank you!
Please Support QSpot's Expansion

QSpot is proud to announce that we are expanding to our own location in Asbury Park.  We are grateful for your support which has benefitted the entire community.  Now, as we continue to transform our new building into our new home, we are asking for your help once again.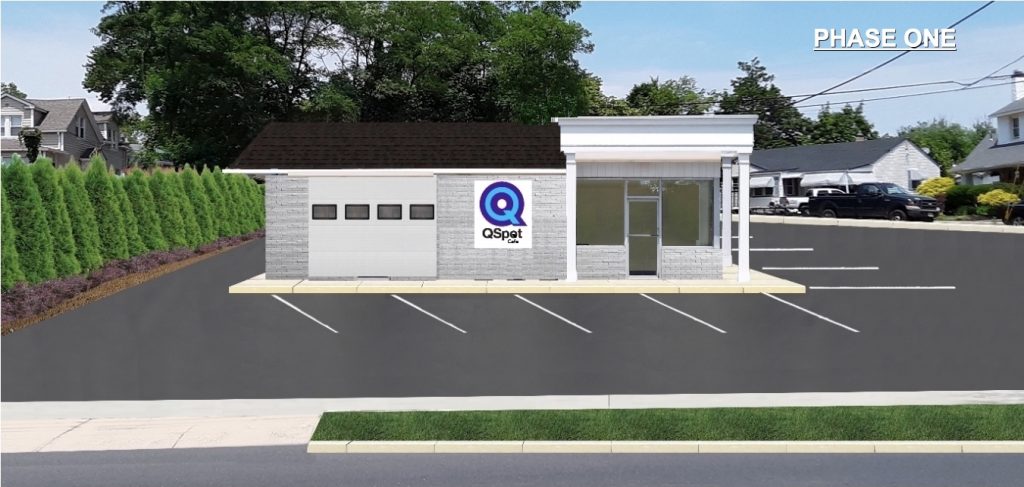 Goal
Our initial goal to update and renovate the new building is $50,000. It's an ambitious goal, but with your help, we can do it!
Become Founding Donor
Contribute $1,000 or more and become a Founding Donor prominently
recognized in the building's entrance lobby, events, and media. Learn More…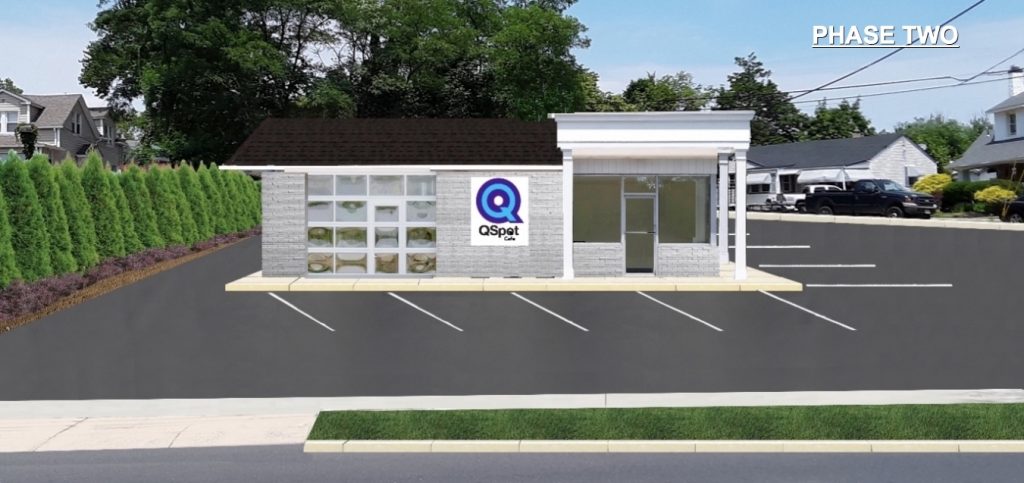 Buy Engraved Tile
Buy a decorative engraved tile with your name, artwork and message for display at the new facility. Learn More…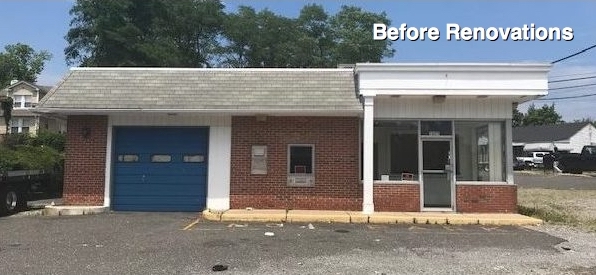 Become a monthly (recurring) supporter and make a big difference. Learn More…
At any level, your support will ensure QSpot's new location looks great and remains open for many years to come.  Please join us on this exciting new adventure!
For more information or to arrange a guided tour, contact info@jsqspot.org.